Car Flags with clip-on pole
Our car flags are produced from 100% polyester - 115gsm. It comes complete with an easy clip-on pole. Our sublimation print process produces long lasting print results. Our car flags are 45cm x 30cm in size.
We provide free artwork design on this item.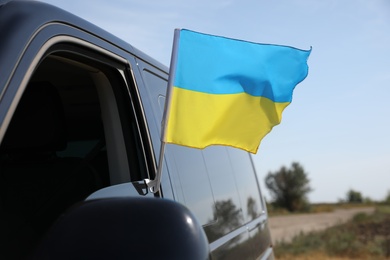 Minimum order of 10 units at €19.50 each plus vat.
Customers often request a printer near me, well as an Irish based digital printer, we will work closely with you on every design, to ensure you receive a finished product exactly as you want it. Dont worry if the process is all new to you, we will take your design brief and work through each stage without any burden on you. Dont hesitate to contact us if you require our free graphic design services or our digital printing services to get your project up and running. Beach flags, also know as teardrop or feather flags, are perfect for making a big impact at your show or event.
We will talk you through the whole process from concept to delivery, providing you with design proofs for your approval prior to printing.