Poster Design & Printing
All of our posters are digitally printed, in high resolution, on 220gsm premium matte poster paper. We can produce posters from A3 to A0 and bigger, if you require.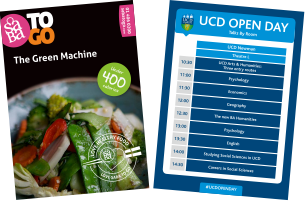 To view pricing, simply select your required poster size and quantity from our calculator.
Subject to VAT

We consider posters to be anything from a small A2 poster to the larger A1 poster, A0 poster and bigger. Printed on a premium satin paper with a weight of 220gsm, using our latest digital printing equipment, you receive a very professional finish.
We are happy to work with you on the design, or you can supply your own design, and we will print for next day collection or delivery. We can produce that election poster or a poster for your school. Many of our posters are printed for use by students during a college presentation. So we provide a quality service as your poster printer in Ireland.
Volume orders are not required so we are happy to do that once-off print for you.