Window Decals and Graphics
For our window graphics, we use a very versatile static cling PVC, which is easy to apply and just as easy to remove. It is applied to the inside of the window so its safe from the elements and from vandals.
All of our graphics can be cut to your desired shape and size.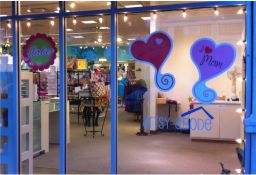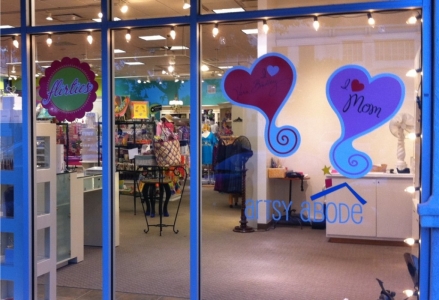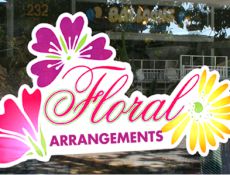 We can produce your window decals in any size and with any design in full colour. Dress your window for that seasonal event such as Christmas, Vanentine's Day, Easter, Back to School and more.
Our static cling graphics are so easy to apply but more importantly, they are so easy to remove. No scraping and cleaning like standard window graphics, and running the risk of scratching the glass permanently.
Simply drop us an email and we will design your decals just as you require it.