Shop & Road Signs Ireland
Produced from Aluminium
Our Shop and Road Signs are produced from very durable 3mm composite aluminium. We first print on premium PVC vinyl and then bond it to the aluminium sign. Printing on vinyl produces better print definition and colour vibrancy as opposed to printing directly to the board. All signs are finished with a premium lamination which is scratch resistant, and protects from UV rays and winter weather for many years.
Full fitting service is available. We also supply the complete kit for easy but secure pole mounting.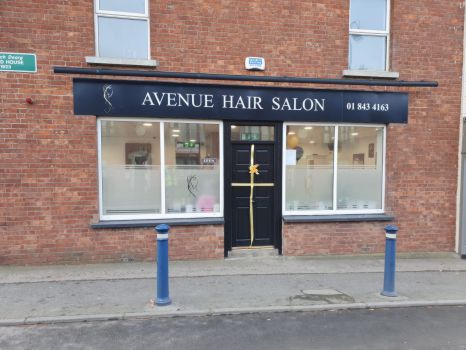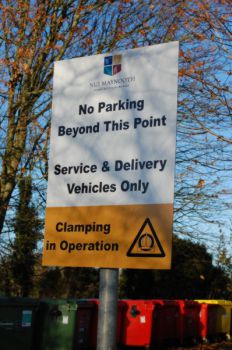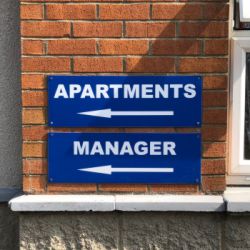 We have shown a few examples of the type of aluminium signs we produce. However, these signs can be produced for any outdoor use, as they are extremely durable and long lasting. We will design your sign for any purpose and any size. Not only are we a leading road signs supplier in Ireland, also ask about our fire signage, safety signs, traffic signs and carpark signs.
We are also happy to provide our graphic design service to produce a new sign for your shop or premises. These can be produced to any size, incorporating your logo and exact design style and details.
Please contact us for more information.