Stickers and Label Printing
Full Colour - Any Size - Contour cut too!
Our premium labels are produced on PVC, so they are long lasting, waterproof and glossy. However, we also produce standard paper labels for all uses.
We will also contour cut your labels and stickers to any shape.
We can produce your stickers from the smallest of sizes, up to 8 feet long, if you want.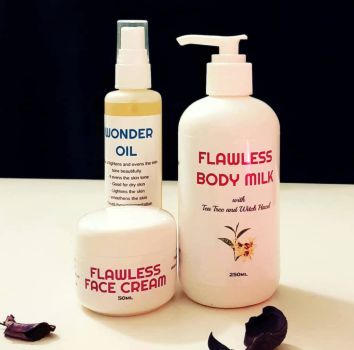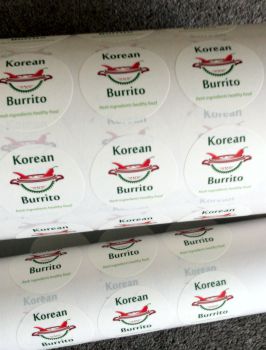 We produce a range of sizes and styles of label printing, for all purposes. From a simple paper sticker, to a full range of premium PVC labels to create a professional look for any new product. PVC labels are ideal for labelling products which might be oily or wet, or need refrigeration, as the PVC can withstand all of these challenges.
As your label printer, we can work with you to perfect the design you require, cutting your label to the shape and size you need.
Our window stickers for cars can be produced to stick inside the window or outside on the body. Printed in PVC, they are designed to last.